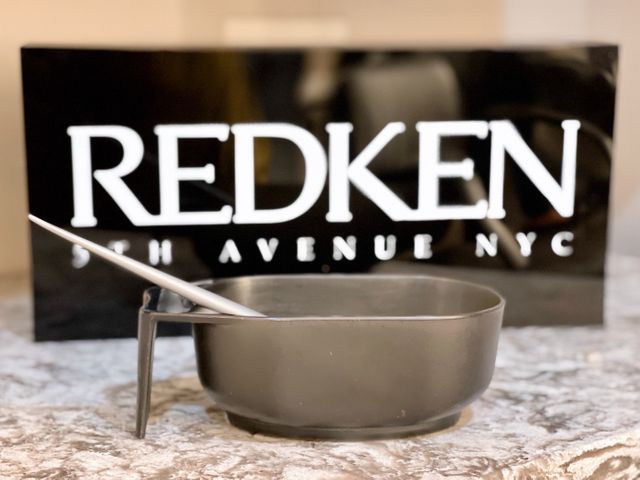 Summer is coming and so are long beach days, afternoon pool parties, barbecues and soaking in the golden sunshine. You may already know how to care for your skin care during the summer... sunscreen, sunglasses, moisturizing your bronzed skin.. but what about your hair??
We're here to give you some quick tips on keeping your hair looking it's best all summer long!
* Up first, protect your hair from the sun!!
Ever notice that your hair is a little bit lighter after spending a lot of time outside? While that can be a beautiful thing, the sun can do some major damage to those strands! Wearing a hat and using a multi benefit spray with UV protection, such as Redken's One United or Pureology's Colour Fanatic, can help prevent sun damage, especially on colored hair (and have plenty of other benefits as well).
* Next up, chlorine can do a number on your hair. Need to take a dip to cool off? If you can't refrain from keeping your hair out of the water, wetting your hair with tap water prior to the chlorinated water can help keep it from absorbing too much...
more